A WORLD OF
KNOWLEDGE AT
YOUR FINGERTIPS
World class education from the comfort of your home.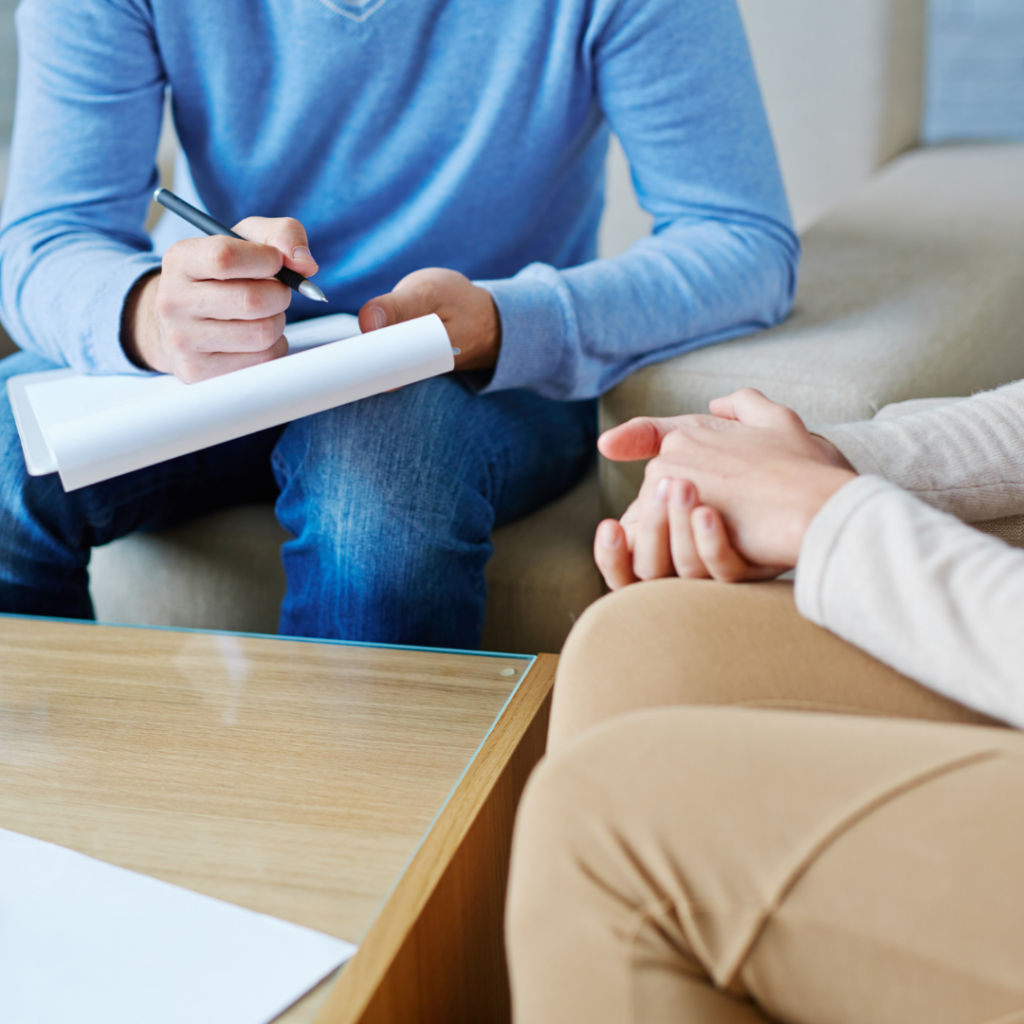 An in-depth course in basic counselling skills and modalities. Taught by qualified psychologists, you will learn how to provide counselling skills and develop growth processes with future clients.
A first of it's kind. Our online course in sport massage will provide you with the necessary skills and certification to operate as a sport massage therapist. Taught by highly experienced and qualified professionals.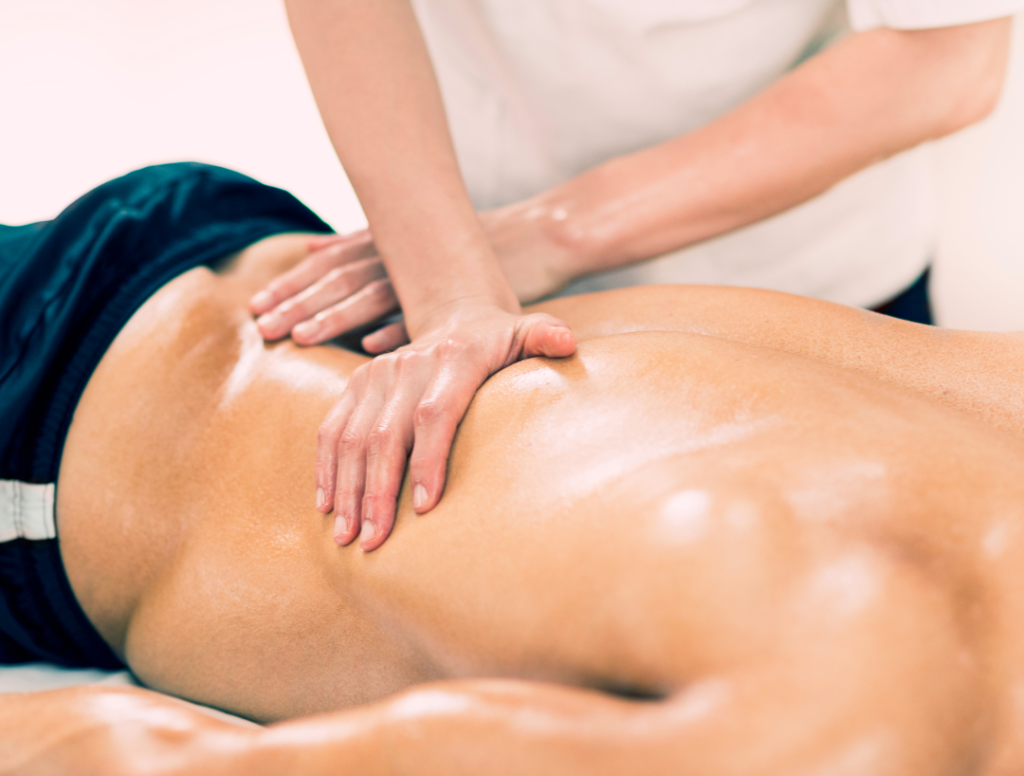 Thanks for a great course, I really found it so worthwhile. As I said during one of our calls, it was quite challenging but I think that is what made it even more worthwhile since I was out of my comfort zone at times.
Melissa Williams – 2021 Olympian
Thank you once again for everything, it has been a very enlightening and educational process that I'm sure will benefit me hugely throughout my career. I believe all coaches should do this course.
Ashwell Prince, Proteas Cricketer