Performance Coaching
Sport Psychology
Strength and Conditioning
Performance Coaching
Performance Coaching

Our mission is to empower individuals and organizations to unlock their full potential and achieve peak performance in all aspects of their lives. Our team of experienced performance coaches specialize in providing personalized coaching services that are tailored to meet the unique needs of each individual or organization. We work with clients from all backgrounds and industries, including business executives, athletes, artists, and entrepreneurs.
Our coaching process begins with an initial consultation, during which we work with our clients to identify their goals and challenges. From there, we develop a customized coaching plan that is designed to help them overcome obstacles and achieve their desired outcomes.
Our coaching approach is grounded in the latest research in psychology and neuroscience, and is designed to help our clients achieve measurable results. We use a variety of tools and techniques to help our clients increase their self-awareness, develop new skills and behaviors, and build resilience in the face of adversity.
Some of the key benefits of working with our performance coaching services include: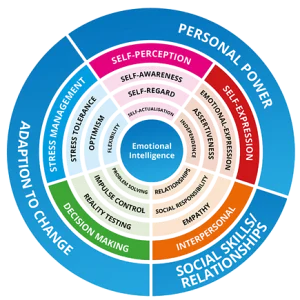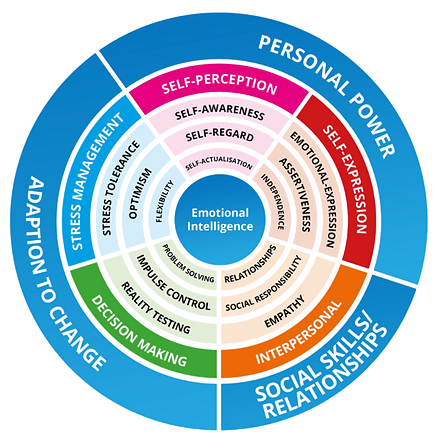 Increased clarity and focus
Improved productivity and time management
Enhanced communication and leadership skills
Greater resilience and ability to manage stress
Improved relationships and teamwork
We believe that everyone has the potential to achieve greatness, and our performance coaching services are designed to help our clients tap into their full potential. Whether you're looking to achieve a specific goal or simply want to improve your overall performance, we're here to help.
If you're ready to take your performance to the next level, we invite you to contact us today to schedule your initial consultation. We look forward to helping you unlock your full potential and achieve success in all aspects of your life!
Sport Psychology
Strength and Conditioning