About
Welcome to our online course in sports massage therapy! In this course, you will learn techniques based in Swedish deep-tissue massage to help athletes and active individuals prevent and recover from injuries, and improve their overall performance.
Sports massage therapy involves the use of specific techniques to manipulate the soft tissues of the body, such as the muscles, tendons, and ligaments. These techniques are designed to enhance the function of the musculoskeletal system, improve circulation, and reduce muscle tension and fatigue.
Presented by the experts at T33m Wellness Consultants, this course will cover the needed principles of sport massage and how they can be applied in a professional setting, as well as how to assess and treat common sports injuries. You will also learn how to communicate with clients and design customized treatment plans to meet their individual needs.
By the end of this course, you will have the knowledge and skills necessary to provide effective sports massage therapy to athletes and active individuals. We look forward to helping you succeed in this exciting and rewarding field!
Details
R7500 (Flash sale now -60%)
8 weeks online
6 Live lectures (or recorded if unable to attended)
Live Group Discussions
Video demonstrations
Case studies
Real Client Assignment
Payment Options
We have a number of payment options. If you would like to make use of a payment plan, please select this option at checkout and we will contact you with payment details.
Upfront Payment via debit or credit card
EFT Payment
2 Month Instalment
3 Month Instalment
Presented by
Vayden Beyleveld – Owner of T33m Wellness Consultants
BSc Hons Biokinetics
BSc Sport Science
10 Years Experience in Sport Massage and Athlete Support
Nicol Eksteen – Owner of T33m Wellness Consultants
Diploma Fitness
Sport Massage Level 1 and 2
10+ Years Experience in Sport Massage and Athlete Support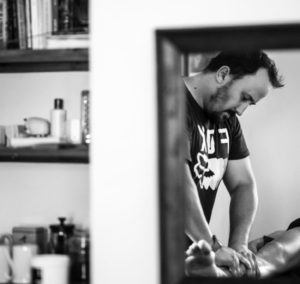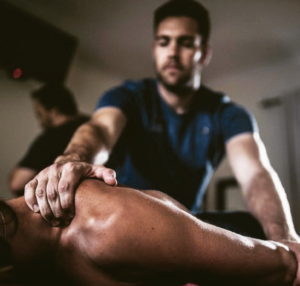 Applied Massage Techniques